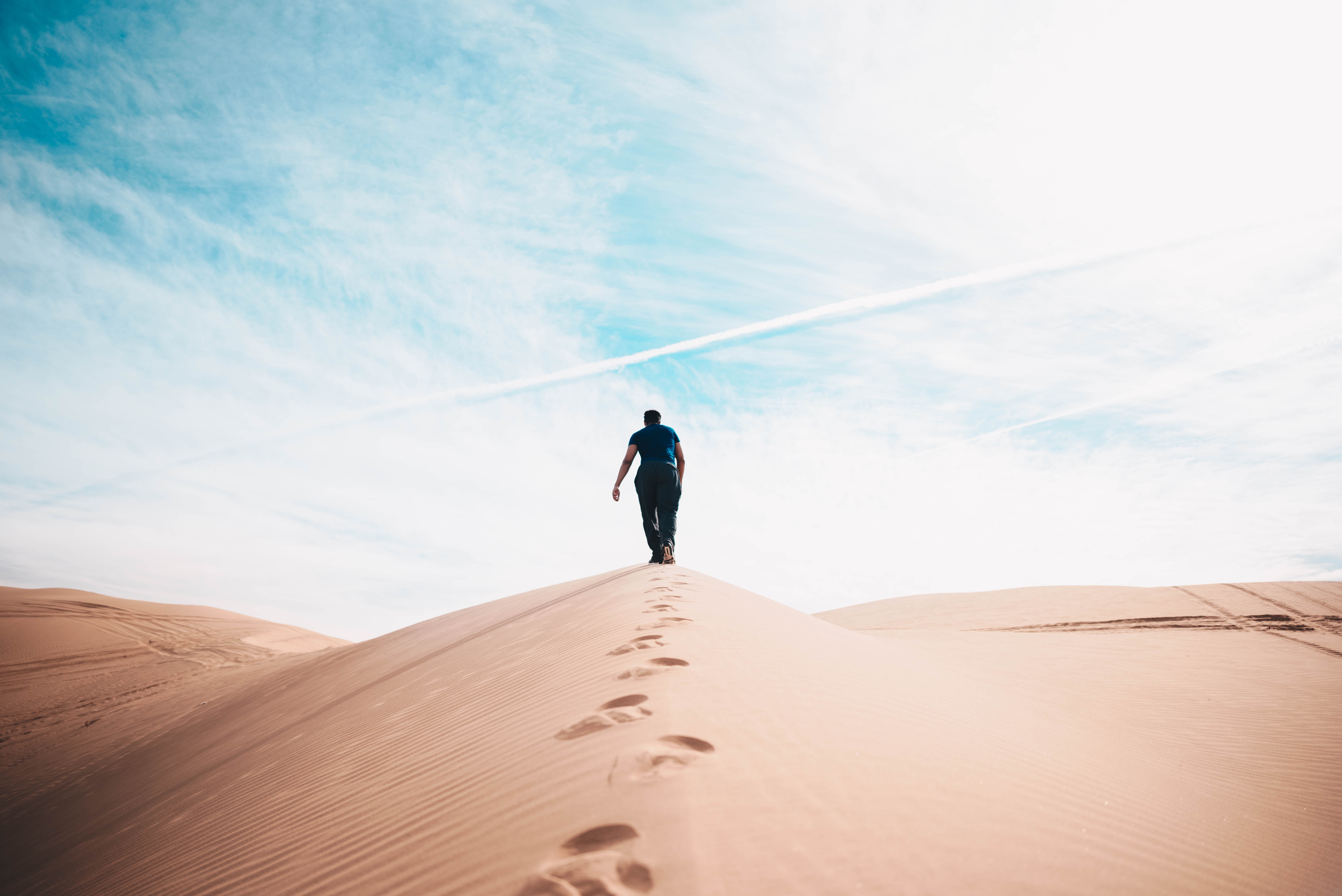 Headhuting & recruitment
People create results.
We guarantee success in our headhunting and recruitment
We describe and identify the ideal candidate with you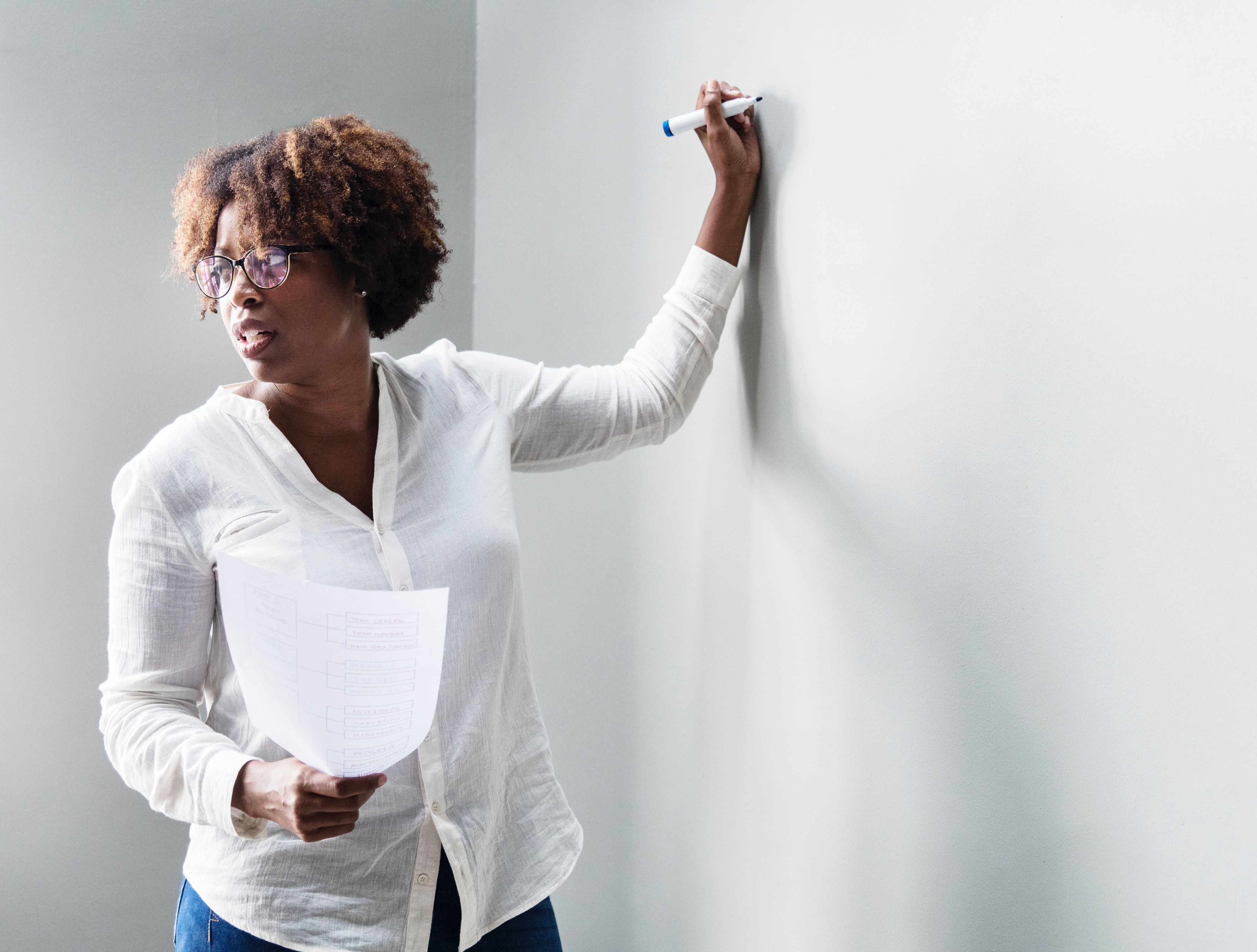 Development of management and culture
We always target and tailor our solutions and services to your needs
and future challenges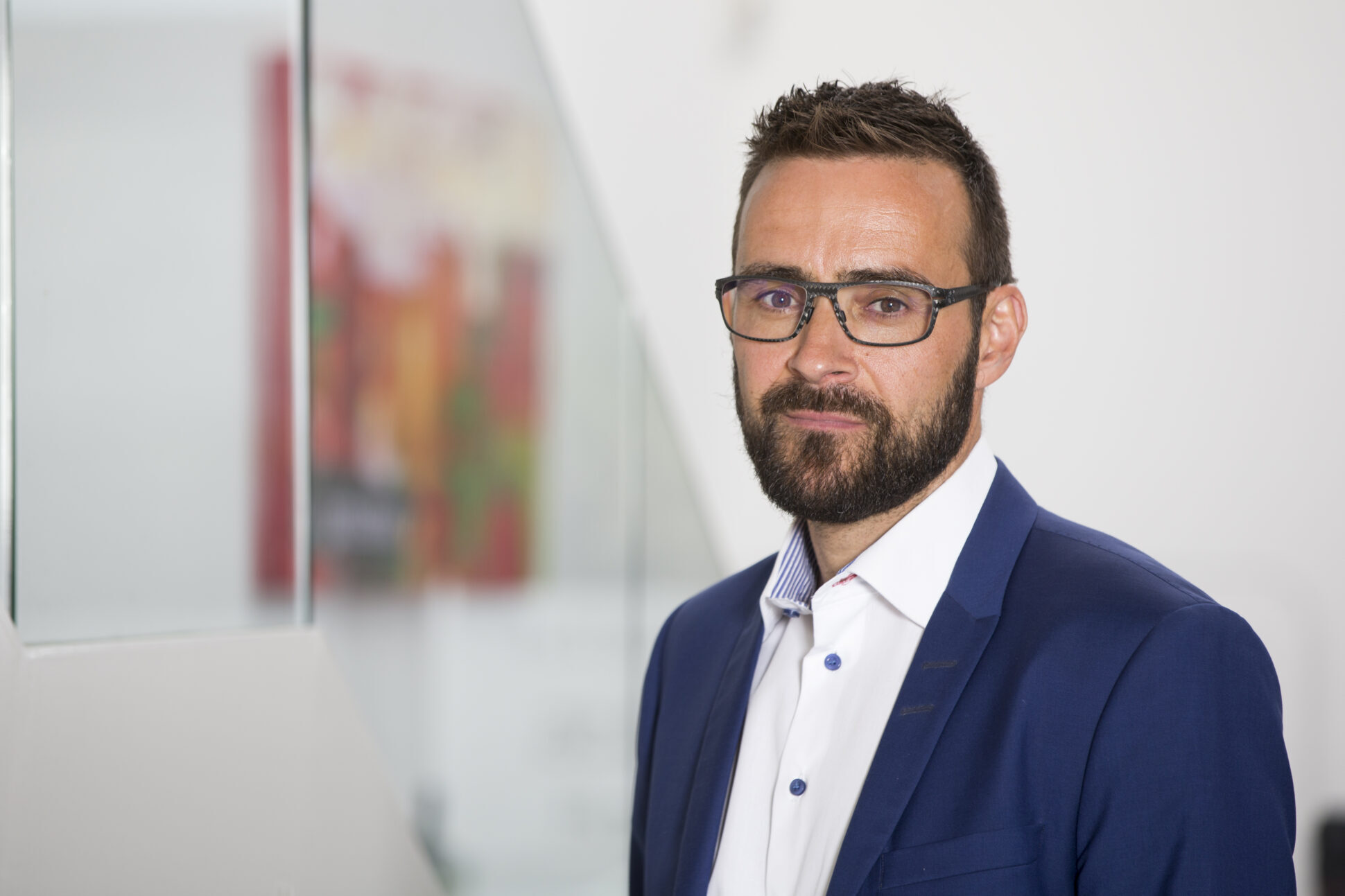 Executive coaching
We place your organisation's opportunities,
your ambitions and the business at the
centre of your development

"I respect Kim greatly, because he manages to support me in my work on the strategic level while also establishing specific initiatives that contributes to creating progress and better results in my organisation."
Svend Randers
Vice President in Arbejdernes Landsbank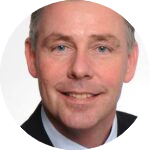 "I have come to know Kim as a dedicated and goal-oriented industrial psychologist who is capable of solving tasks while taking both the organisation and the people's needs into account through his great insight.
Klaus Liestmann
Municipal Director in Municipality of Tønder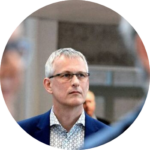 "Kim's dialogue with the employees along with his ability to inspire innovative thoughts was the solution in many cases where we were at a dead end. Kim is flexible and very pleasant to collaborate with."
Britt Koch
Dept. Manager in Strategic Projects at TDC IT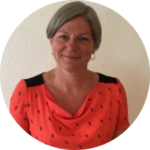 We are experienced and highly focused on embracing the complexity and the totality, but also assisting by creating efficiency and simplicity deeply rooted in practice.
People create results
We headhunt and develop the right people for your organisation